I love tea – that may not be a secret. I'm not at the almost obsessive level of love of tea like my husband (he has upwards of 300 teas, some over 25 years old and from many parts of the world) but I do love a good cuppa. I used to be a staunch purist drinking only the Twinings Earl Grey I was raised on but my tea tastes have broadened and while I may not be the ultimate connoiseur, I am indeed an enthusiastic fan. When Adagio Teas reached out about working together I jumped at the chance to learn about a new tea brand and I was ecstatic that they had a Tea Advent Calendar. What better way to discover a new selection of tea than a different cup each day? 
This is a simple, cute advent calendar and the tea within is tasty and high quality. The days leading up to Christmas in the Tea Advent Calendar are punctuated with holiday flavours (yes, I peeked ahead – don't tell Santa) like cranberry, candy apple, pumpkin spice, gingerbread and candy cane. It also has some as old standbys like English Breakfast and chamomile as well as some lesser known teas like peppery Golden Yunnan and peach oolong.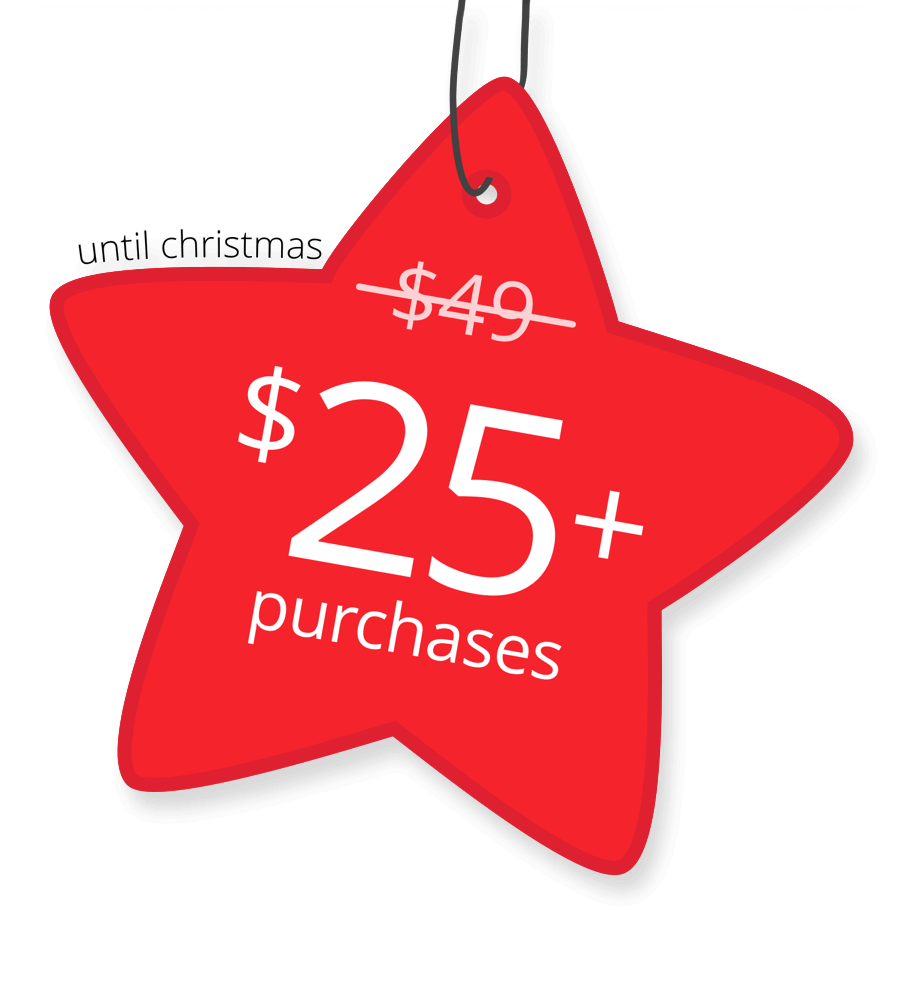 Free Shipping Until Christmas!
Spend $25 (it's very easy to do because everything is great and affordably priced) and get free shipping but only until Christmas. There's still plenty of time to fill stockings with tea and tea supplies. Ensure that you and yours have the most delicious hot drinks on Christmas morning! 
Don't forget to self-care in the flurry of the holidays
Sitting down with a healing, calming cup of tea can be just what you need after the madness of shopping and wrapping. It's so easy to get overwhelmed at this time of year but making time to refuel, recharge and get some peace and quiet can help you not only survive the holidays but can help you reconnect to whatever meaning this season holds for you. Likewise, if your to-do list is long and includes making treats, tea is a great flavour to work with and you can get creative with it. 
A great gift: the Tea Advent Calendar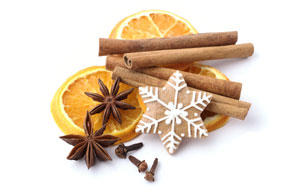 Even though we are knee deep in December, this Tea Advent Calendar is a great gift – no one will mind catching up! And if it feels like too big a commitment, a bag of Adagio's Christmas tea will get you into a festive mood with it's sweet orange and spice flavours. 
No matter what you brew up, enjoy the time and  make the most of the season, however you celebrate!